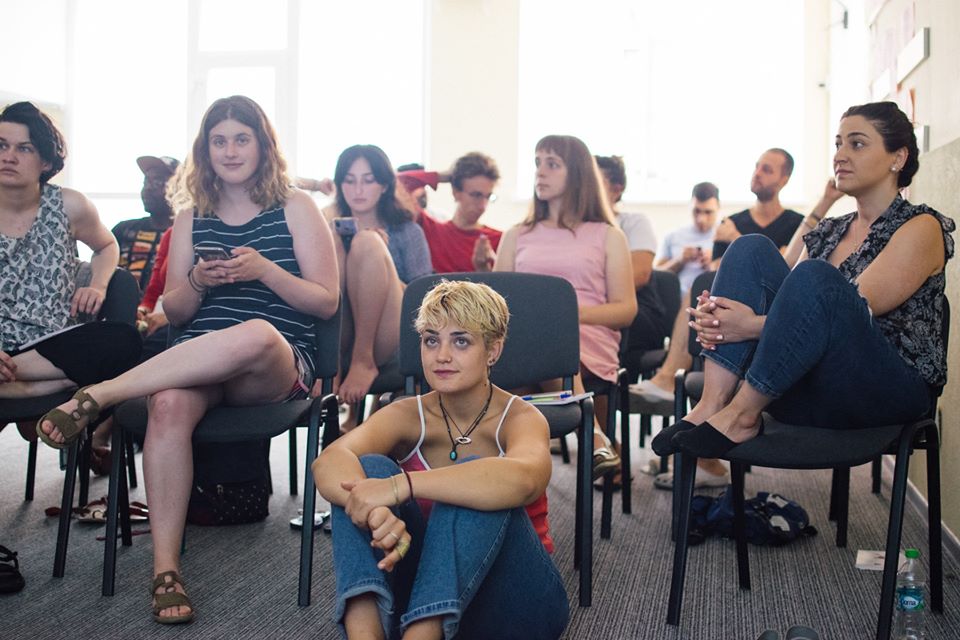 The local labs are designed the way to be independent workshops run by the partner organization.
This way those NEETs who will take part in all labs will have an advanced understanding on how to create a "c/c-e" idea, while if somebody wouldn't be able technically take part in all, it would't influence the overall learning experience.
Each lab will take 8 hours (2 hours each session, lunch and 2 coffee breaks) and will be split into working sessions based on non-formal education and practical exercises. Every partner needs to run 6 Local labs.