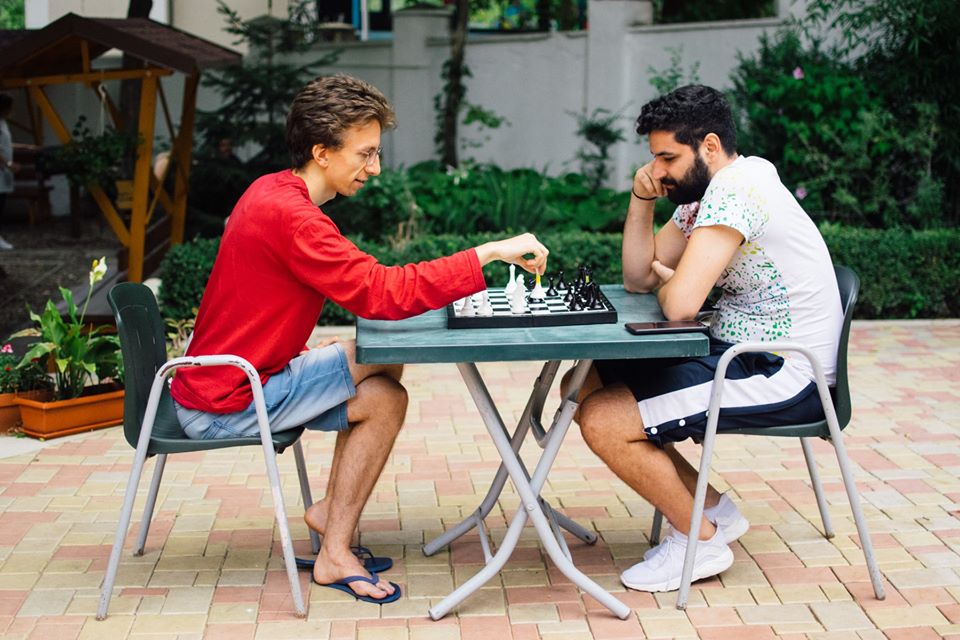 During the project we will create together the following intellectual outputs:

Toolkit development:
It will be developed mainly during the JS mobility by the joint efforts of job shadowers and youth workers from host organization. It will consist of 4 key parts: introduction and European policies in the field of social and creative entrepreneurship, theoretical input about overall state of art of c/c-e, the definitions and reasons behind c/c-e education and it's importance for empowering unemployed youth.
The practical part consists of NFE exercises and workshops ideas description on c/c-e education and the final part is dedicated to analysis of the labs and competition run within the project as the best practices, which is the base for recommendations and mitigating possible risks.

Online platform development:
It is a webpage about c/c-e in EU and EaP window countries that will include besides of theoretical information on c/c-e European papers and policies in the field of entrepreneurship, opportunities for young entrepreneurs (funds, competitions), useful links and materials for selfdevelopment in relation to c/c-e, case studies and best practices as well as a forum for communication that will offer a space for young entrepreneurs to discussing ideas, challenges, methods and risks.