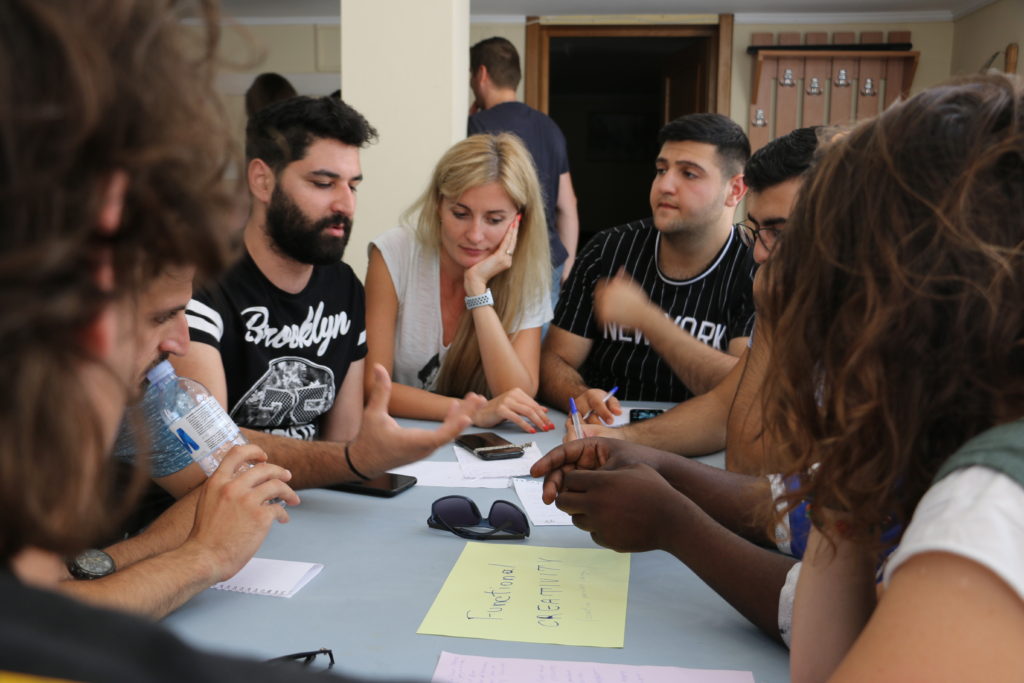 The Seminar is designed for youth workers familiar with c/c-e and c/c-e education, at least one of delegated participants shall be team member of the partner organization.

Seminar aims to gather youth workers to reflect upon their experiences during toolkit content and platform content development and running the local labs and the competition. Along with reflection and recognition of participants learning outcomes, we will make analysis of the labs results, prepare for dissemination meetings and brainstorm on the follow-up and future cooperation.
As well the Seminar will be implemented using non-formal education methods, additionally participatory observation, direct engagement in partners' activities, research and analytical writing for job shadowing.