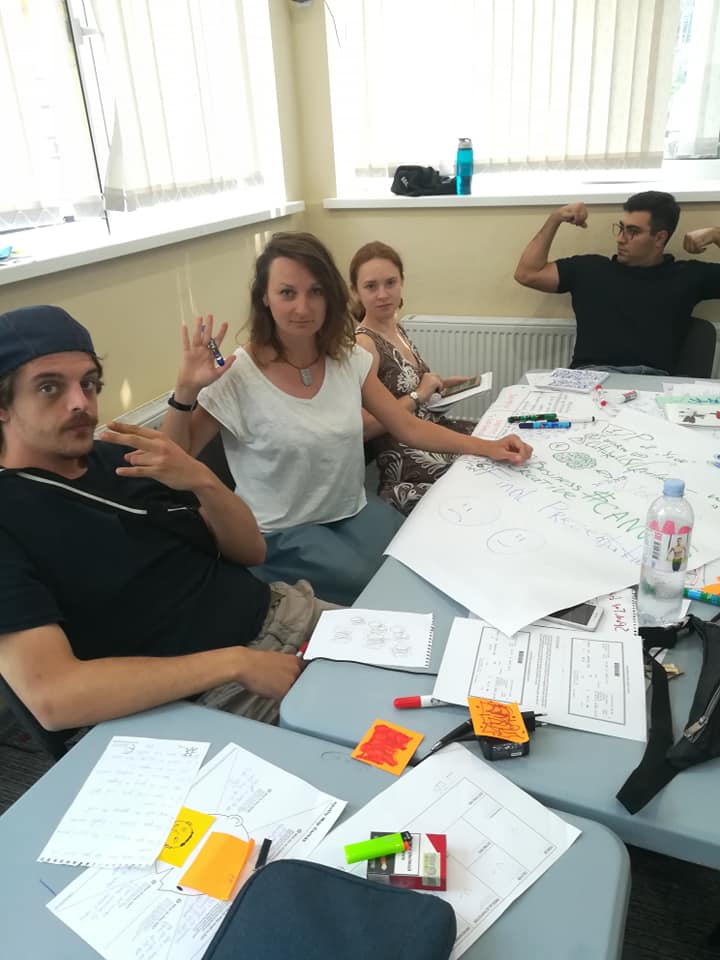 Distance education or long-distance learning is the education of students who may not always be physically present at a school. Traditionally, this usually involved correspondence courses wherein the student corresponded with the school via post. Today it involves online education.

Aggregated into thematic databases such on-line education results in emergence of Massive open online courses (MOOC). These are free web-based distance learning programs designed for the participation of large numbers of geographically dispersed students. 
A MOOC may be patterned on a college or university course or may be less structured. Although MOOCs don't always offer academic credits, they provide education that may enable certification, employment or further studies.

In addition to traditional course materials, such as filmed lectures, readings, and problem sets, many MOOCs provide interactive courses with user forums to support community interactions among students, professors, and teaching assistants, as well as immediate feedback to quick quizzes and assignments. 

Some of the advantages of a MOOC are as follows:
– No tuition fees;
– Open access, exposing top level professors at schools that would othewise be unavailable to much of the World's population;
– Open courses for all interested, regardless of location, resulting in a more diverse student base;
– Collecting data via computer programs helps closely monitor the success and failure of each student. Traditional classroom participation cannot offer this type of precise information;
– Some enthusiastic professors have found global sharing of knowledge more appealing. Many acknowledge that MOOCs help them reevaluate their pedagogical methods, while improving knowledge sharing.

BEST MOOC RESOURCES
Coursera – is an education platform that partners with top universities and organizations worldwide, to offer courses online for anyone to take, for free.
edX – is a non-profit online initiative created by founding partners Harvard and MIT. EdX offers interactive online classes and MOOCs from the world's best universities.

FutureLearn – is a leading social learning platform formed in December 2012 by The Open University and is now jointly owned by The Open University and The SEEK Group. FutureLearn has ten million people signed up worldwide.

Udacity – was born out of a Stanford University experiment in which Sebastian Thrun and Peter Norvig offered their "Introduction to Artificial Intelligence" course online to anyone, for free. Over 160,000 students in more than 190 countries enrolled and not much later, Udacity was born.

Canvas.net – the mission of Canvas states: To promote OPENNESS, INNOVATION, and EXPERIMENTATION in education by providing educators access to professional development courses and programs that will help them thrive and succeed in their careers.