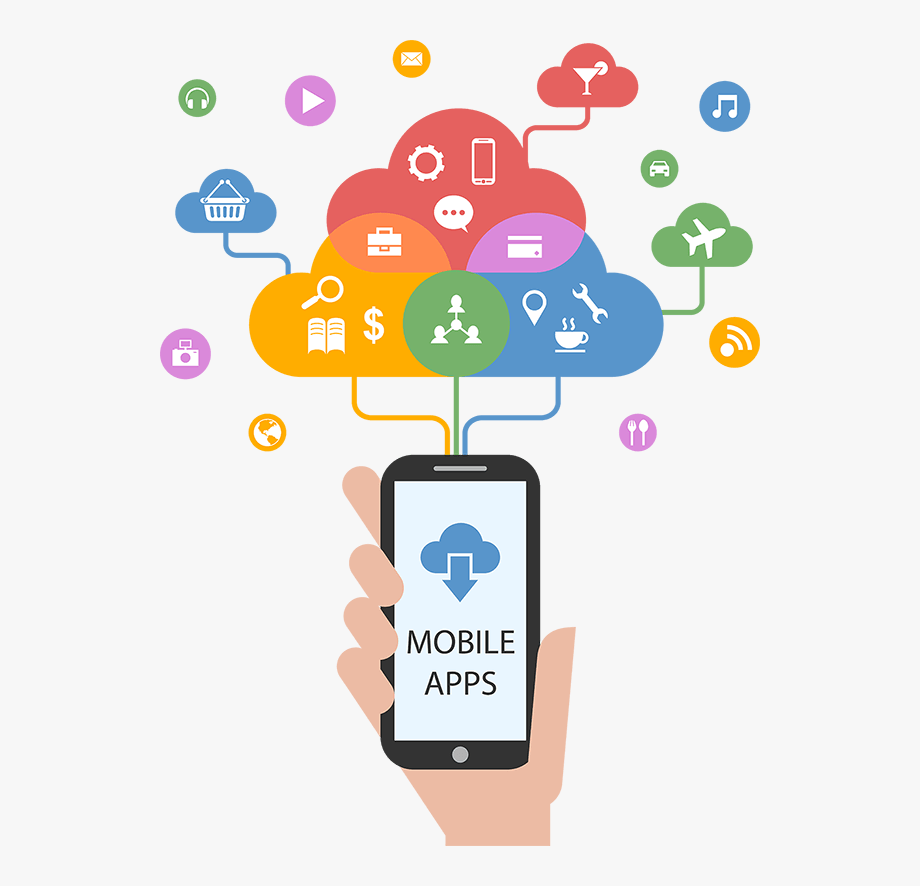 Social entrepreneurship has always been an innovative niche in business so as in social sector. Therefore, no surprise it may benefit from the utilization of advanced technological products which are the mobile and smartphone applications. Purpose of the applications is simple – to make the life for the user more comfortable. Merging with the aim of the social entrepreneur special applications seek to enhance effectiveness of dedicated campaigns, promote causes and grow audience of the social actions.
There's a number of pretty interesting mobile applications helping social entrepreneurs independently from their mission that we would like to speak about.
Atlas Run
Atlas Run is an interesting take on this specific app genre. Unlike most running apps, where the user sets a goal and then simply achieves it. Companies that wish to support a nonprofit set up a challenge in the app, offering to donate an amount of money to a charity or nonprofit should it be completed within a defined amount of time (e.g. 3 months).
SimpleFund
Simplefund is another platform created to help social enterprises to raise money, and it's an app that's so far been downloaded more than 10,000 times. Rather than gathering donations via purchases, however, SimpleFund raises money for your chosen organisations each time you carry out regular tasks, including reading articles, installing applications, watching videos and even going shopping.
Fotition
Fotition let's you help out a charity by simply uploading photos. Social media really is one of the best tools available to spread awareness about any issue, and Fotition has found a great way to utilize it. Campaigns can be set up by both charities and brands. Companies can use Fotition to donate money to a charity. Every time a user uploads a photo using their filter, the company donates a fixed amount to their chosen charity.
RoundUp App
Roundup App make an impact by donating your change to a nonprofit. How it works: Get set up in under 60 seconds – Create an account, choose the organization you want to support, and connect to your credit or debit card account – The app keeps track of your purchases and the amount to round up for each. At the end of the month, this "change" will be donated to the organization you are supporting.
Adobe Scan
Adobe Scan is a powerhouse capture app for creating PDFs. The app uses your phone's camera to scan images and text into a PDF. Because Adobe Scan has optical character recognition (OCR), you can then start copying and pasting the text you just scanned. OCR also makes the content of your scans searchable.
Anylmage
AnyImage is a cool, browser-based tool for posting images to Twitter, Facebook, LinkedIn, or Google+. It is especially helpful for anyone who wants to post images as social cards but doesn't have access to the back end of their website.
Localytics
Localytics centralizes your data all in one place, which provides a complete picture of your target audience. Start engaging your followers through push notifications, messaging, and remarketing methods. Their comprehensive campaign reports include A/B message testing for continued improvement and performance.
Ambassador
Ambassador is a precise referral marketing tool that helps you find the right influencers and customers for your brand. Increase your signups through targeted campaigns with performance tracking and reward incentives that will help increase your sales. The dashboard is easy to follow, and includes automated workflows and pre-built templates and designs.
Wix logo generator
Wix logo generator is an innovative on-line tool that allows you to create logos based on the information input and convergence with the number of predetermined templates. It's intuitive, adaptable and responsive instrument that will emphasize the strongest sides of your business into an attractive yet powerful logo.
Canva
Canva is an extremely simple and easy-to-use online design platform allowing users to make a wide variety of materials both for print and online distribution. The website offers thousands of free templates (more than 60,000), graphics, photos and elements while also allowing users to upload their own material.
Quuu
Quuu gathers selections from over 300 different interest categories specifically geared toward your audience. Choose which suggestions are right for your brand, and schedule with Buffer or Hubspot. The team at Quuu will handle everything for you, or you can manually approve what gets shared.
Yotpo
Yotpo helps you manage customer service, reviews, and photos for an improved customer journey. Increase brand trust and build social proof with more conversions with this simple tool. Collect customer content and share it on your networks while creating more brand visibility at the same time.